Connect with students wherever they are at our upcoming Study in USA and Canada Fair in Fall 2023.
Showcase your soccer skillset and get recruited by your dream school in the US and Canada.
The Keystone Sports Tennis Showcase is the main one-stop event for college tennis recruiting in Europe.
Discover more about the spanish tennis showcase organized by AGM and I-Con Sports.
Keystone Sports Making Tennis Showcase History
Four days filled with tennis, networking, and inspiring talks – Keystone Sports Tennis Showcase 2023 is etched into history as the greatest showcase ever hosted by Keystone Sports.
New partnership: Keystone Sports and MICFootball
We are delighted to announce a new partnership agreement from this year ahead: MIC Football, an international soccer tournament for young players.
College Tennis Showcase 2023 breaks all records
After months of planning, the 9th edition of Europe's biggest tennis recruiting event is finally on! This year, 193 players and 92 coaches are participating in person and virtually.
International Sport Business' German Football program
A unique concept for aspiring soccer players; a master's degree program in Business Development which also includes a professional soccer program.
Two new leading agencies joining Keystone Sports
I-Con Sports and Future Elite Sports have extensive experience in Soccer, Rugby and Tennis scholarships.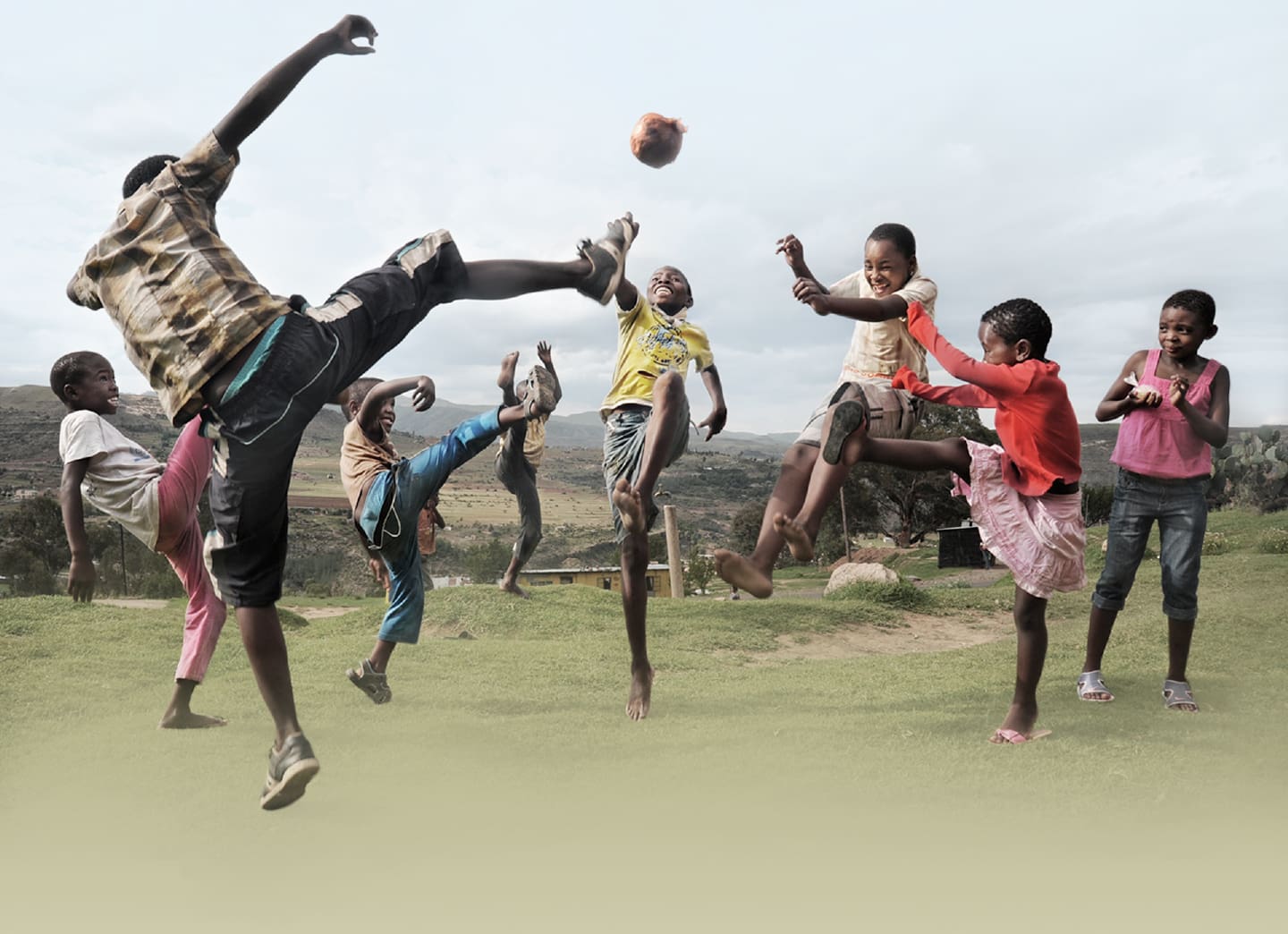 ONE DONATION – ONE EDUCATION by Right to Play
Keystone sports is very happy to announce that it will collaborate in the one donation – one education campaign with Right to Play to give scholarships to those who need them most.
Lene Mary Bolkesjø Hovda Norwegian national champion
Read the full interview of the brand new tennis national champion of the championship in Norway.